About
jGameBase
is a fully-­featured retro-
gaming emu­lator front­end and game data­base utility. It is a sister app­lication to the Windows™ program GameBase (without "j"), the official frontend for the GB64 Collection containing more than 20.000 C64 games.

jGameBase sup­ports vir­tually any emu­lator for any sys­tem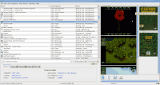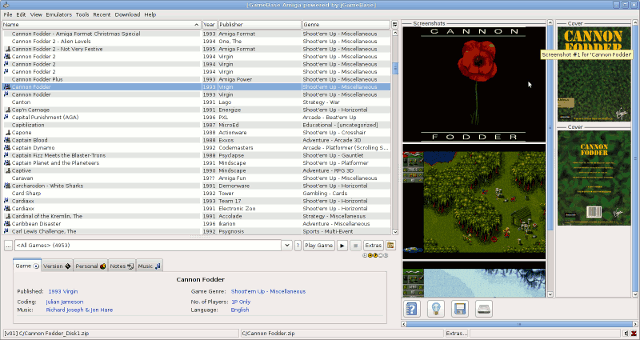 Screenshot of Commodore Amiga GameBaseand has ver­satile data­base search­ing and filter­ing capa­bilities.

There are data­bases for Apple II, Atari ST, Coleco Coleco­Vision, Commo­dore Amiga, Commo­dore C64,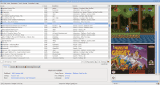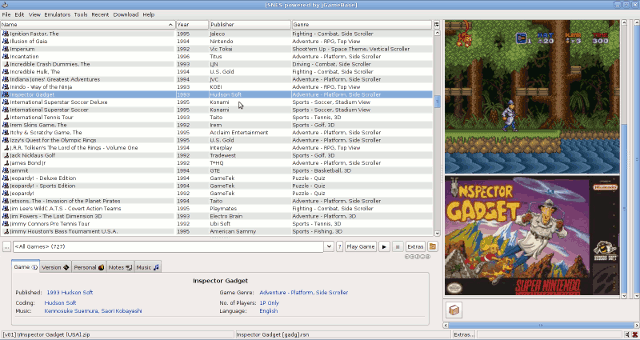 Screenshot of SNES GameBaseCommo­dore VIC20, Nintendo NES, Nin­tendo SNES, and Sinclair ZX­Spectrum.


jGameBase makes playing the games and songs you remember from the good old times very easy, there is no need to remember lots of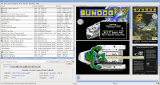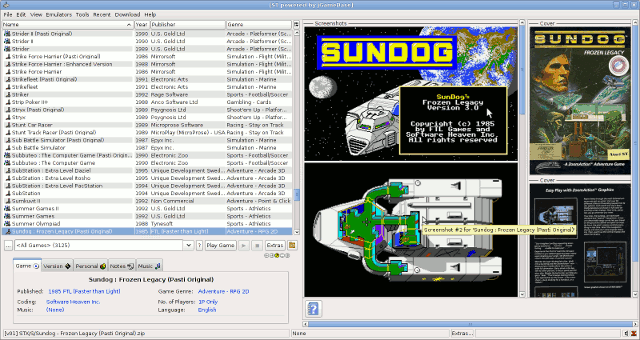 Screenshot of Atari ST GameBasecom­mand line para­meters or to fid­dle with con­figuration set­tings.



Programmed in Java™ you can use jGameBase on nearly every computer.

And best of all - it is Open Source.


Released under the GPL you are free to use and distribute it.

So - Christmas??? what are you waiting for?
Download jGameBase and enjoy the memories of the good old times!
Java™ is a registered trademark of Oracle Corporation
Linux™ is a registered trademark of Linus Torvalds and others
Macintosh™ is a registered trademark of Apple Inc.
Windows™ is a registered trademark of Microsoft Corporation